The perfect venue overlooking the sea in Nice
The French Riviera is an exceptional wedding destination, and this gorgeous villa offers the ultimate fairytale experience. With the stunning Mediterranean as your backdrop, host the wedding of your dreams in a stylish landscaped garden under the Riviera sun.
Up to 12 people can be accommodated in 6 guest suits.
For sit-down dinner receptions, around 60 people can be catered for, while more than 100 people can be hosted in the grounds for cocktail receptions.
The experienced team at the villa can recreate your perfect day just as you imagine it. Using our trusted list of contacts, we can help you make affordable choices on everything from the flowers and furniture, to the entertainment and food. Our friendly villa manager will coordinate between services ensuring your wedding day is as polished and stress free as possible.
Imagine soaking in the glamour of this historic villa while you and your wedding party prepare in rooms of character and charm. Sip champagne as the final touches are made to your hair and makeup, while calmly gazing out to the Mediterranean sea.
What could be more romantic than a balcony ceremony suspended over a sparkling blue pool, or marry under a floral wedding arch framed by the illustrious French Riviera.
Relive the magic in your wedding photos, taken in front of the beautiful arches typical of the Belle Epoque era, or on top of the highest tower that crowns Chateau la Tour.
Treat your guests to an intimate meal with a million dollar view, and party the night away with live music and DJ.
Finally, rest assured that your special day is in the hands of an incredible management team with many years' experience in the industry, and whose only desire is to make your wedding as perfect as possible.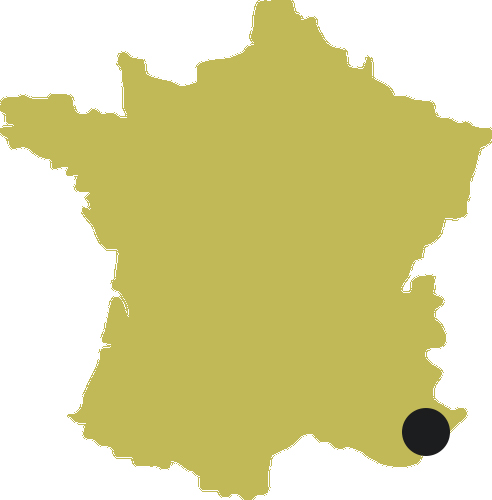 Airport: 8km
Train station: 1,5 km
French Riviera Elegance. Breathtaking Views. Complete Wedding Management Service.
We and our guests were simply in awe of that incredible view and of the romance of this beautiful villa. Our day was as perfect as we imagined it to be.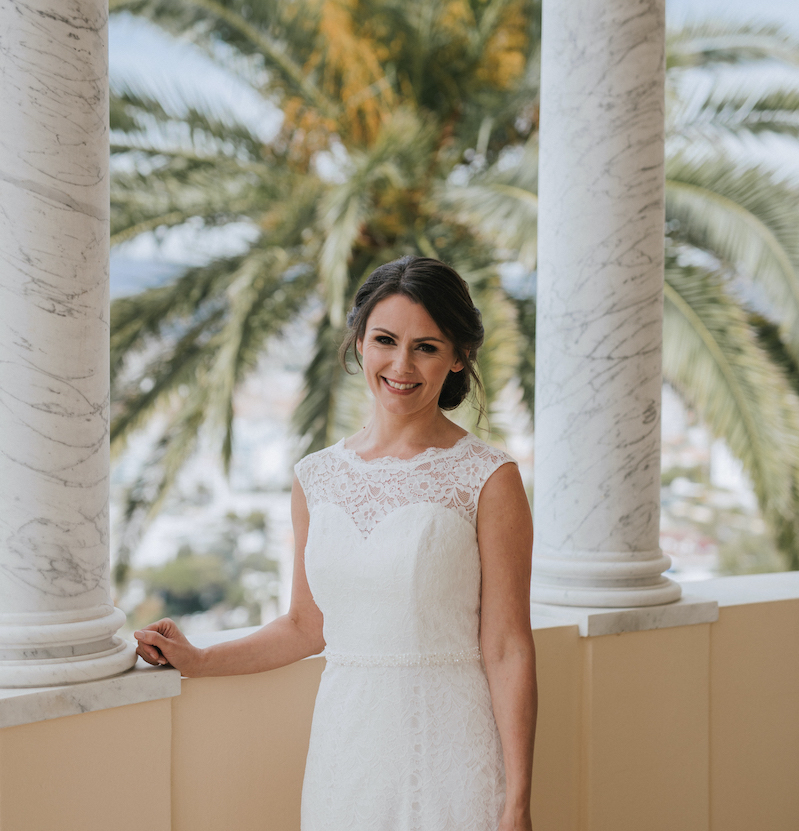 Book your wedding venue on the French Riviera with a stunning view
Live your special day with all the luxury of this villa
Send us an email and receive a bespoke quote for your event.
we aim to reply within 24h.