Lion Stone was founded by Nico Timmermans and Tim Parisot, respected musicians in the very successful band Four Kicks. With extensive experience in luxury hospitality and the private industry, they focus on delivering unforgettable events all over Monaco and the French Riviera.
We understand that every client's needs are different, so we provide a dedicated personalised service ensuring all questions and requirements are handled promptly and professionally every step of the way.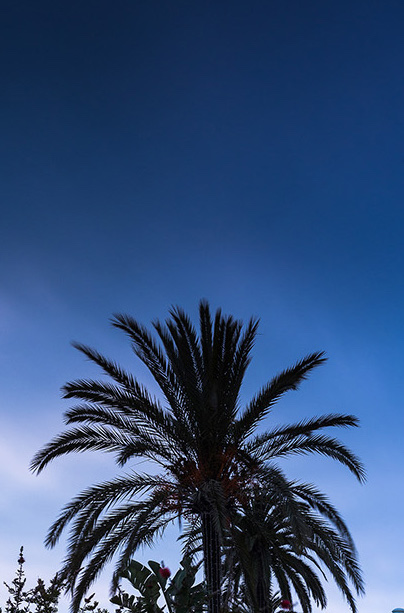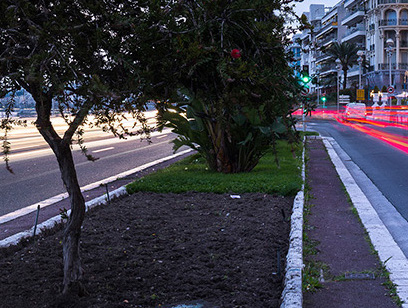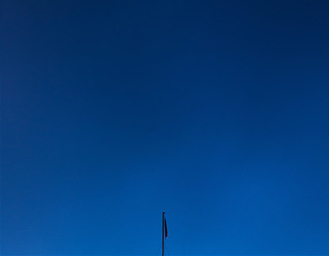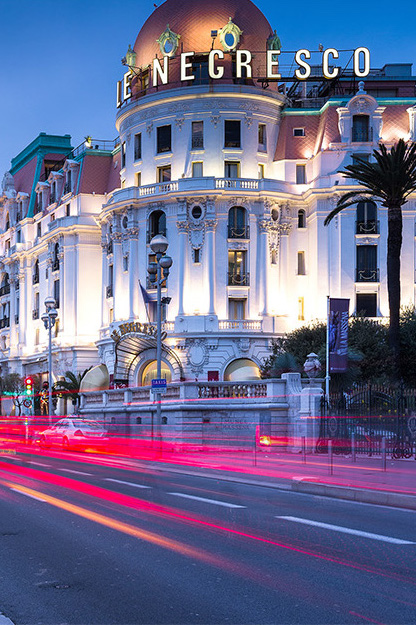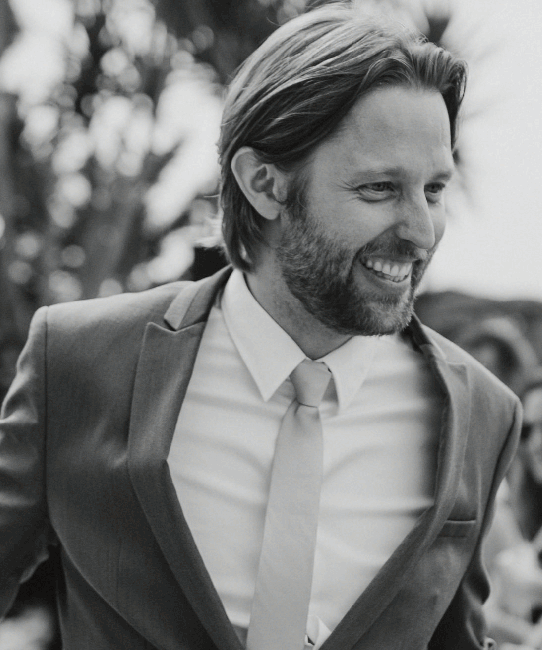 After working for many years in the industry, I can confidently say that event planning is a true passion of mine. My standards are incredibly high, and with the help of a very talented team, I am dedicated to delivering an unforgettable party each and every time. We are constantly challenging ourselves to discover new trends and heighten our skills, in line with the goals of our company: to achieve perfection.
With each event we plan and execute, my focus is on the details – from coordinating with clients ahead of the event, to making sure every one of our staff on the day are as committed as we are. My philosophy has always been to raise the bar in event planning, and I like to think that's exactly what we do.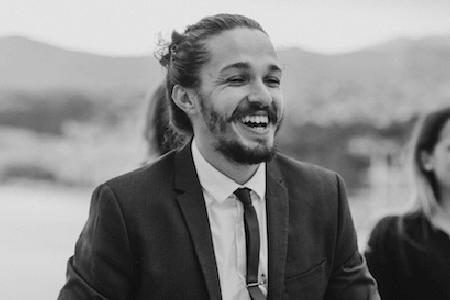 Be inspired.
Follow us on social media.
Send us an email and receive a bespoke quote
for your event. We aim to reply within 24h.