Private track view terrace
You can't get much closer to the action than with our Fairmont Hairpin apartment. Located between Mirabeau Haute and Mirabeau Bas, the Fairmont Hairpin sees drivers battle for position in this highly technical and notoriously difficult turn. It's secured its position as one of the most famous corners in Formula One because of the sheer inevitably of incidents and accidents, making it one of the most exciting positions to be during the Monaco Grand Prix.
The energy is fuelled by the Fairmont Hotel and its terraces filled with hundreds of eager fans. The atmosphere on this part of the track is quite simply electric.
Enjoy the famous Fairmont Hairpin from the comfort of your own private apartment with elevated terrace located just a few feet from the actual circuit, capturing the apex and exit of the hairpin.
The venue has 2 toilets, a large room with a flat screen TV, and another room featuring an F1 race simulator. The terrace has another flat screen TV to make sure guests don't miss a beat, while lounge furniture is available for everyone to enjoy the outside space and Riviera sunshine.
The vibe is set with live music and DJ providing entertainment throughout the whole day. Our specialist bar features a mixologist from our in-house cocktail catering service The Buckrider, while our professional staff serve up a luxurious
selection of fresh cocktails, champagne, premium spirits, wines, beers and soft drinks all day.
Our chef will serve a delicious gourmet buffet lunch prepared from fresh local ingredients and snacks throughout the day.
Make the most of this once in a lifetime experience with a local team who is committed to giving you the most exceptional F1 experience of your life.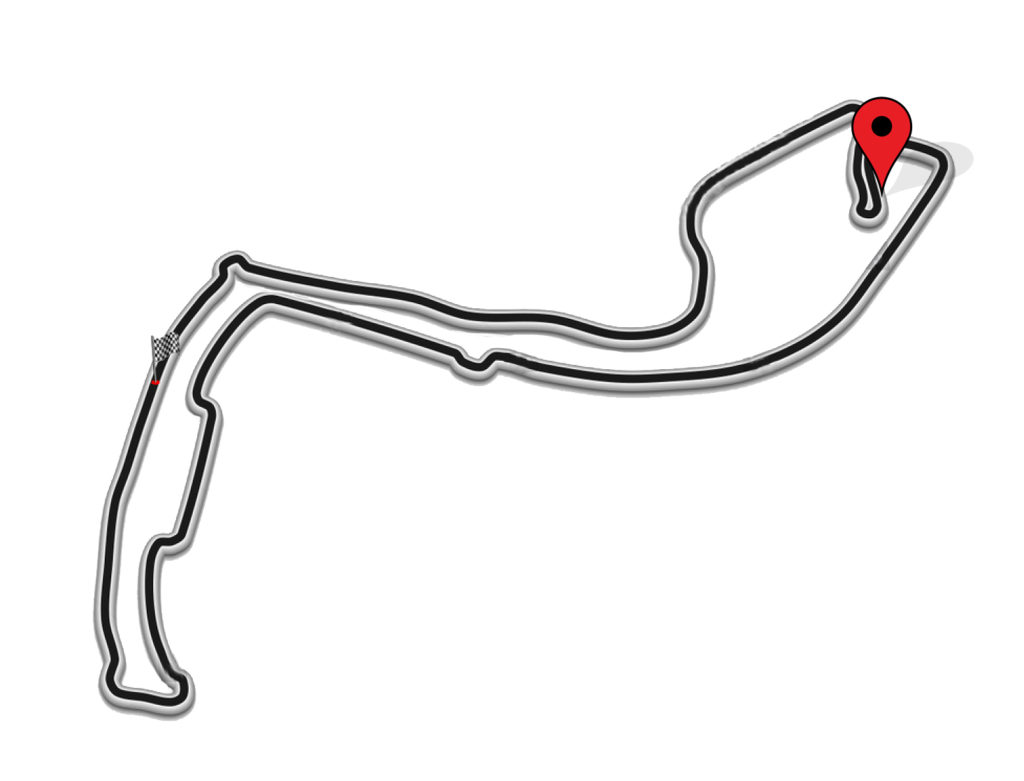 PRICING (per person)
Saturday & Sunday: 2.580€
Book your vip Monaco Grand Prix experience
Take your Monaco Grand Prix experience to the next level