East 8 Hold Up
cocktail recipe
This refreshing tropical modern classic is the perfect summer drink to enjoy with your guests before a delicious barbecue.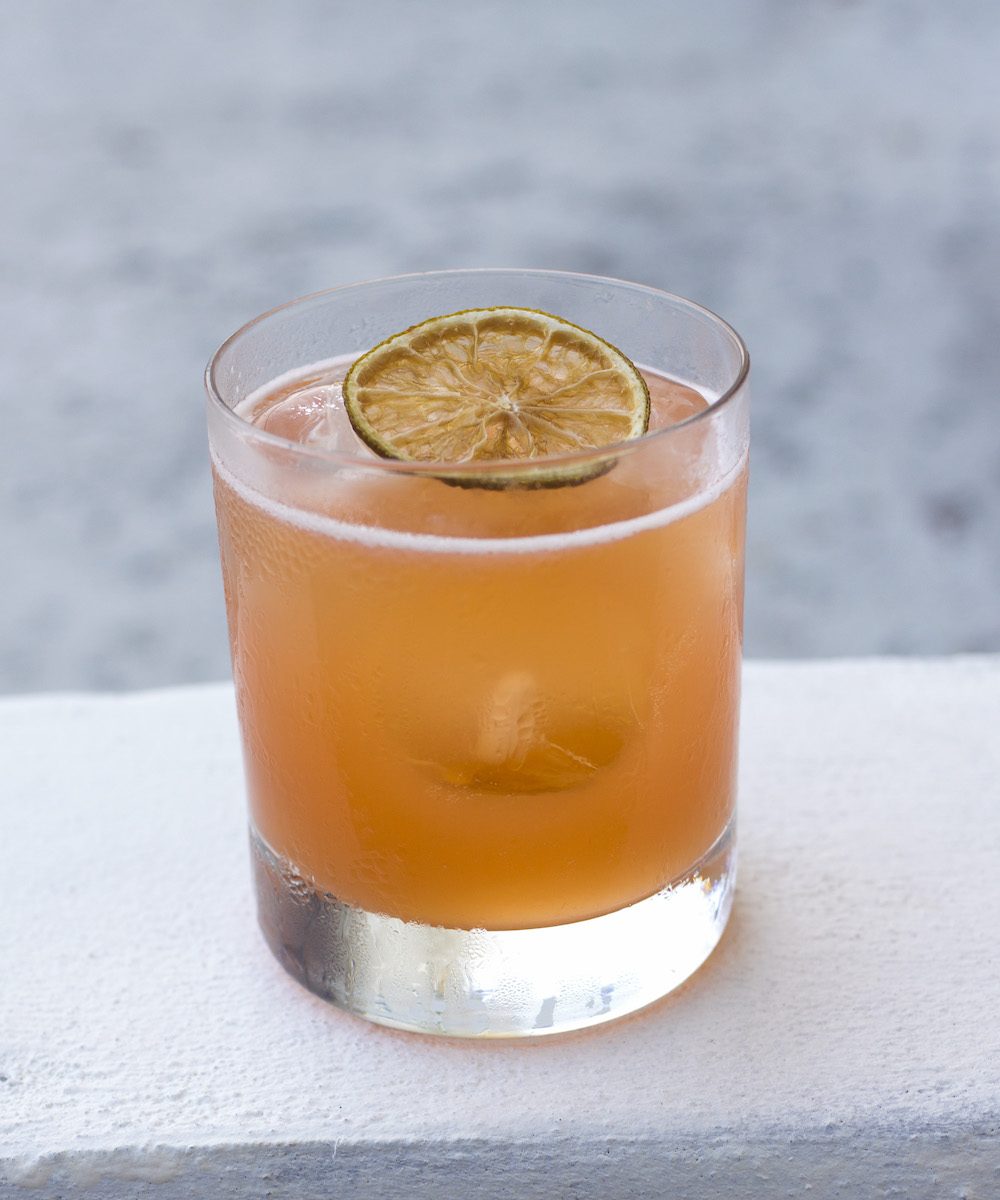 We recommend you use quality ingredients to get the best result, including freshly prepared pineapple juice. We chose Ketel One vodka as our spirit. The garnish is a slice of dehydrated lime but you can also use a lime wedge or a slice of pineapple.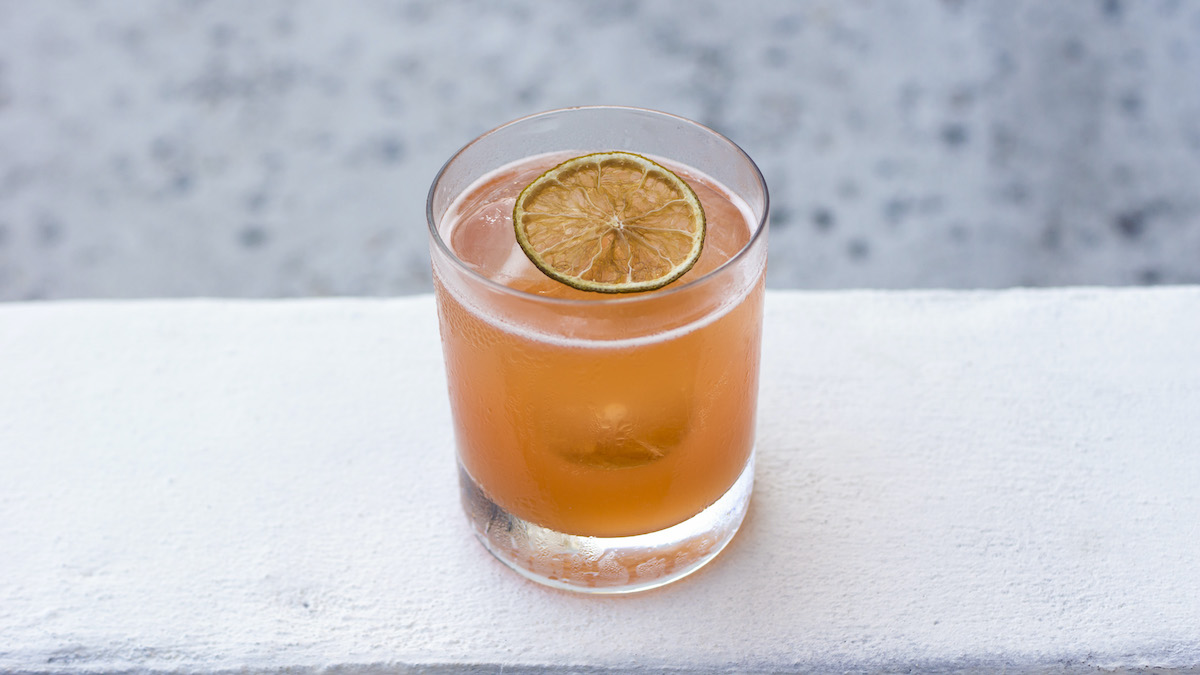 Recipe
40ml Ketel One vodka
15ml aperol
20ml pineapple juice
15ml lime juice
10ml sugar syrup
5ml passion fruit cordial
Method
Shake all ingredients and strain into an old fashioned glass filled with ice.
Garnish: Pineapple or a lime wedge.
FOLLOW THE BUCKRIDER
INSTAGRAM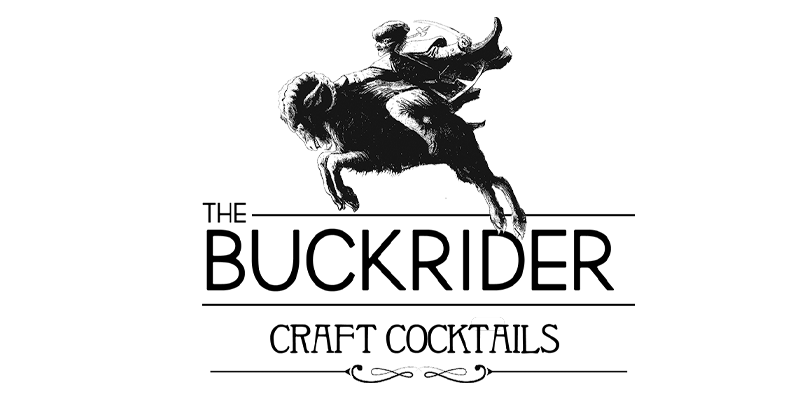 Subscribe To Our Newsletter
No spam, notifications only about new articles.