A high end cocktail catering service for private events
The Buckrider is an innovative cocktail catering company offering impeccable service, delicious drinks and a touch of class to private events throughout France. Savour the unique flavour of perfectly balanced cocktails, prepared using only the highest quality ingredients. The recipes have been fine-tuned to ensure they not only taste amazing, but are beautifully presented. 
1 large bar or 2 smaller units
Bartenders
Bar assisant
All the equipment for the bar
Glassware
Fresh ingredients
Quality ice
Decorative features
The bar
Impeccable presentation is an essential element of our service. We therefore provide a beautiful custom-made hardwood bar, which can be separated into two smaller units. It is designed to allow the bartenders to deliver an efficient and professional service, resulting in a minimum wait. The bar also comes with a quality sound system and accompanying music, which is available upon request.
The drinks
We offer a comprehensive cocktail menu with original and classic options. Clients can choose 4 alcoholic cocktails and 1 non-alcoholic drink to be served at their event. The Buckrider is a flexible catering service. We can provide cocktails alone, or we can offer a full drinks service for your event, including wine, beer and softs.
The service
We are passionate about cocktails, and are proud to offer a selection of fine drinks prepared with homemade syrups, bitters and freshly squeezed juices. We only use quality spirits and even our ice has been carefully selected to ensure it meets the highest standards. Our staff are professionally trained bartenders, who are not only talented but also fun and friendly.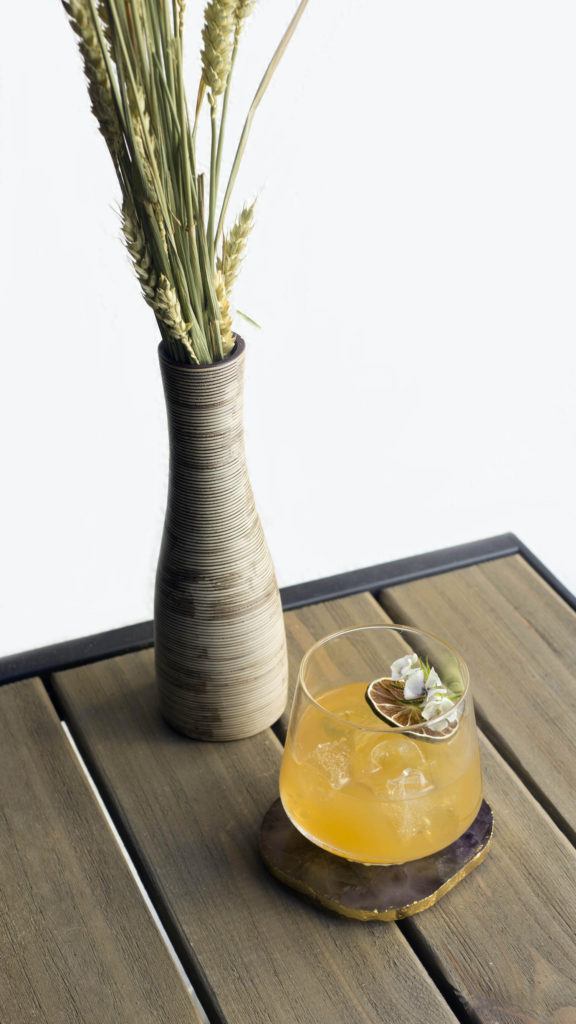 Cocktails should be more than a drink. They should be an experience.
A massive thanks to all the team for providing fantastic drinks for our reception, we loved the tea infused gin cocktail!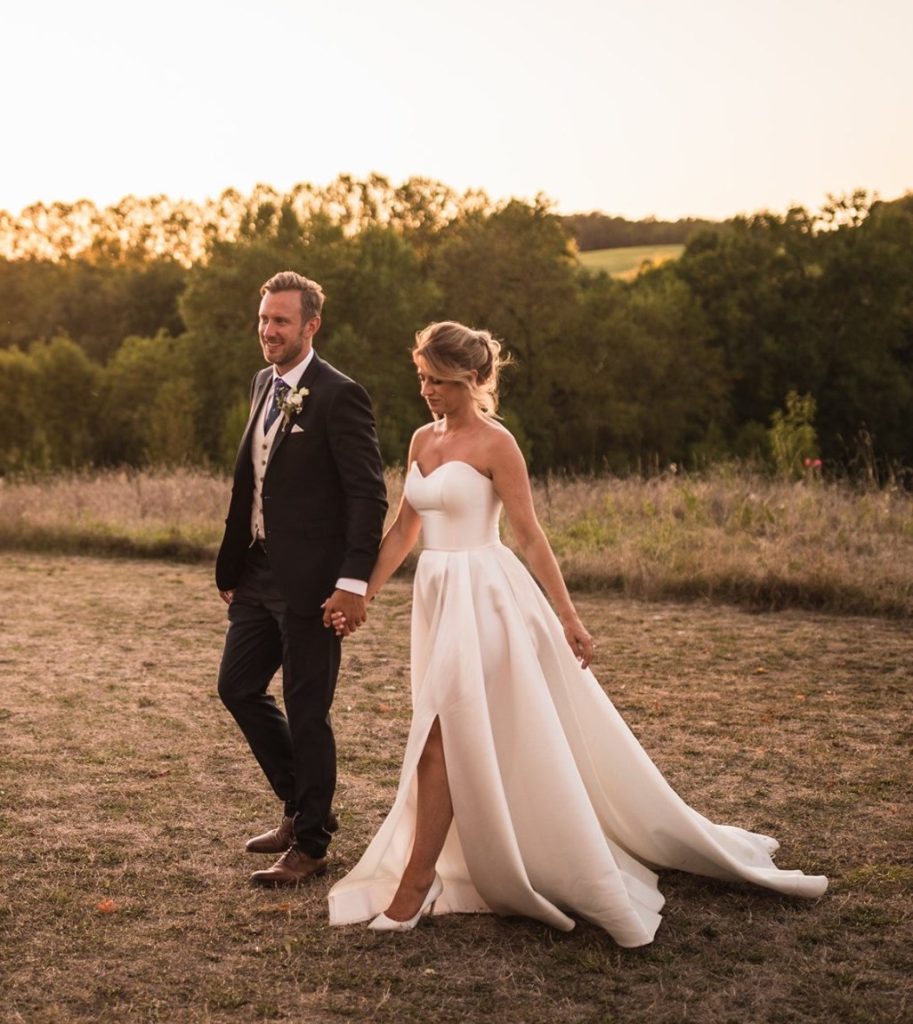 Available all over France for private and corporate events
Be impressed by a custom made hardwood bar, friendly staff & irresistible looking drinks
Send us an email and receive a bespoke quote
for your event. We aim to reply within 24h.
Be inspired.
Follow us on social media.