Boston Sour
cocktail recipe
Nothing can go wrong when adding lemon juice and sugar to whisky! Here is a great recipe for an iconic sour. We recommend using a beautiful bourbon called Woodford Reserve but any bourbon or rye whisky will also work.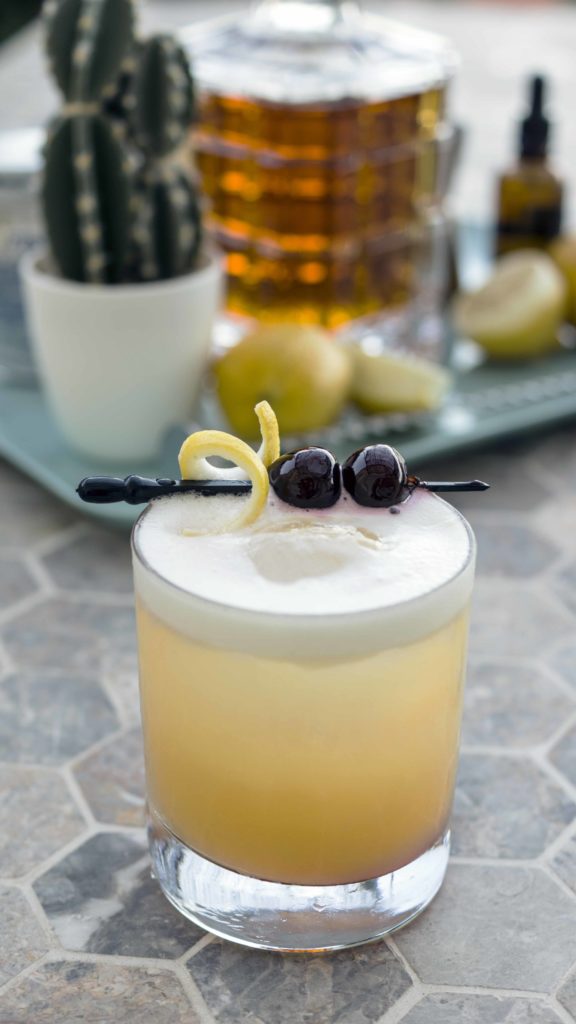 We use egg white to give the cocktail a nice silky texture and a beautiful foamy cap, and we recommend using high quality fresh eggs from local suppliers. You can garnish the drink with a lemon peel, and at the Buckrider we also love to use maraschino cherries – but not the cheap bright red ones! Only use the good stuff from Luxardo or Amarenna Fabbri.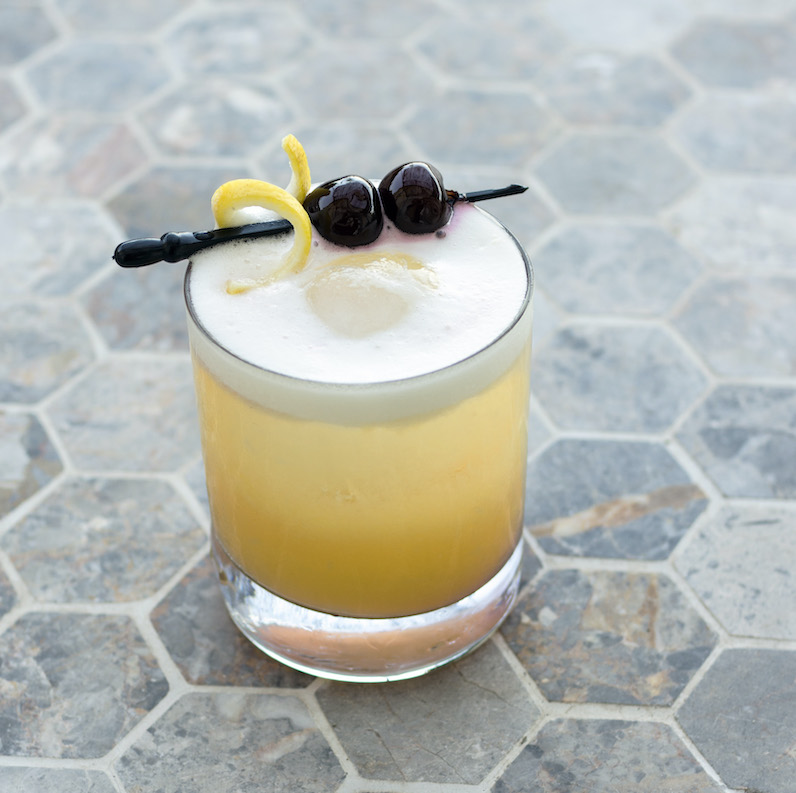 Recipe
50ml bourbon
30ml lemon juice
15ml sugar syrup
10ml egg white 
Optional: a bar spoon of maraschino cherry juice.
Method
Dry shake all the ingredients then add ice and shake again. Strain into a rocks glass with ice. Garnish with a lemon twist and maraschino cherries.
To dry shake a cocktail means to shake the liquid ingredients in a cocktail shaker with no ice. This will help to create a nice foam.
FOLLOW THE BUCKRIDER
INSTAGRAM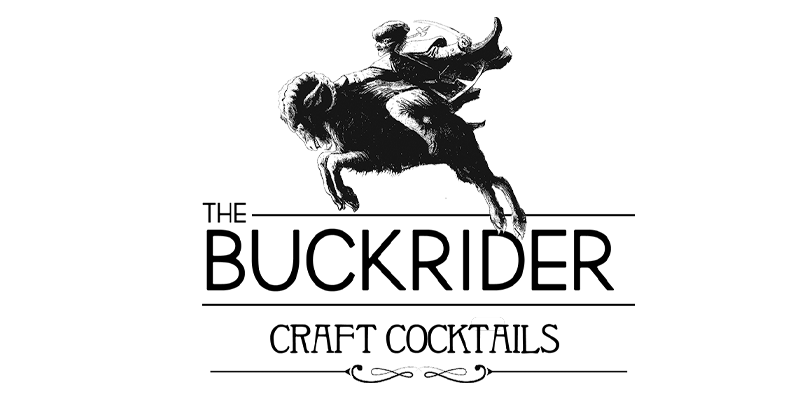 Subscribe To Our Newsletter
No spam, notifications only about new articles.